Our Story
Central Christian Church began in October 1909 with a small group of 33 charter members. About a year after the founding of the church, construction began at the corner of 6th and Main Streets for a new building to house worship services. This building was dedicated on April 30, 1911. Through the years many changes and additions were made to the building.
After decades of use it became apparent that a new building was needed to house the growing congregation. The groundbreaking ceremony for the new building located at 903 S. Main Street took place on September 14, 2003. The following year the church held dedication ceremonies on December 5, 2004.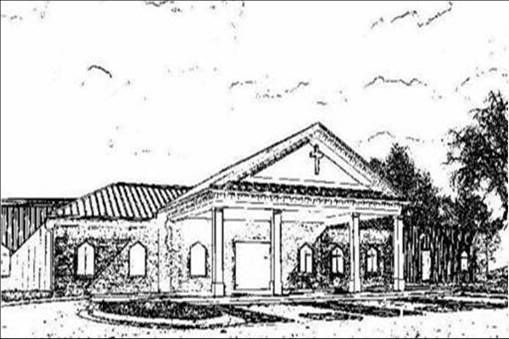 Today Central Christian Church is an active, growing congregation meeting in a million dollar facility. From humble beginnings to the present, God has shown His faithfulness. God has blessed Central Christian Church more than we could have asked or imagined. To God be all glory and honor!